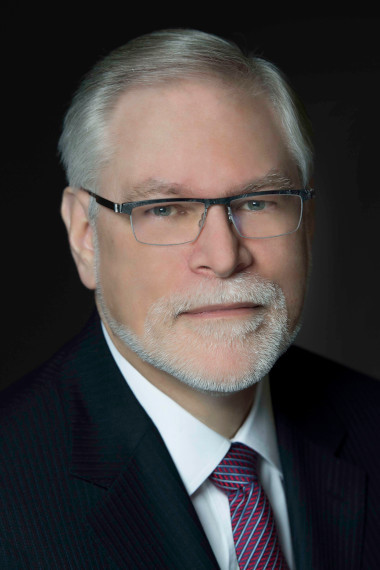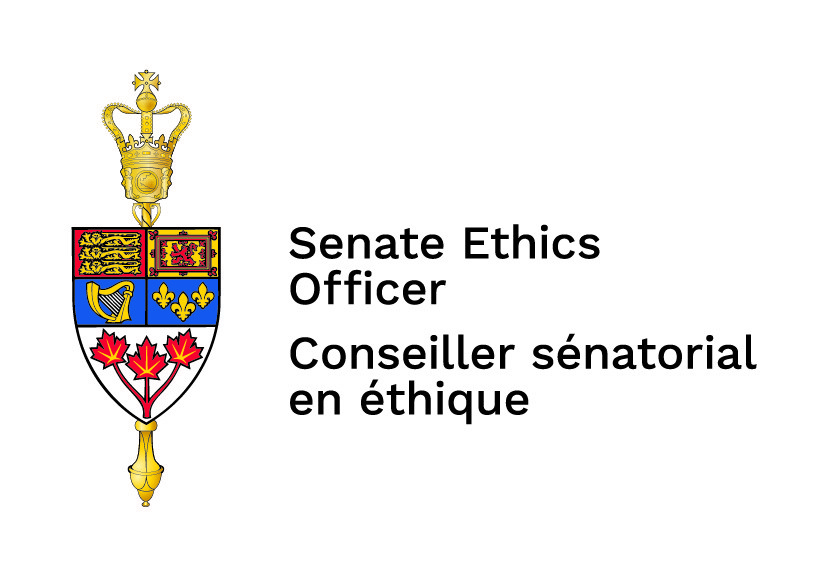 Pierre Legault
Senate Ethics Officer
---
Pierre Legault was named Senate Ethics Officer on January 10, 2018, following a long and distinguished career with the Government of Canada. Since July 2017, Mr. Legault had been serving as interim Senate Ethics Officer.
Mr. Legault's legal career spanned more than 34 years with the Department of Justice, where he held progressively senior positions at the management and executive levels. From 2012 until his retirement in 2016, Mr. Legault was the Associate Deputy Minister of Justice, the highest ranked civil law lawyer position in the Government of Canada. Prior to that, he served as Assistant Deputy Minister of the Business and Regulatory Law Portfolio from 2008 to 2012.
He held a number of leadership positions during a 15-year tenure with Industry Canada Legal Services, at the time one of the Department of Justice's largest legal services units. He was Senior Counsel and Manager of the Commercial Law Division from 1993 until 1998, General Counsel and Manager from 1998 until 2001, and then Senior General Counsel and Manager of the same division until 2002. He was Senior General Counsel and Head of Legal Services until 2008.
Mr. Legault served as Senior Counsel and Head of the National Capital Commission Legal Services for two years before assuming the role of Corporate Secretary and Senior Counsel and Head of Investment Canada Legal Services from 1990 until 1993.
Pierre Legault holds a Bachelor of Civil Law (LL.L.) and a Bachelor of Laws (LL.B.) from the University of Ottawa, and is a member of the Québec Bar.